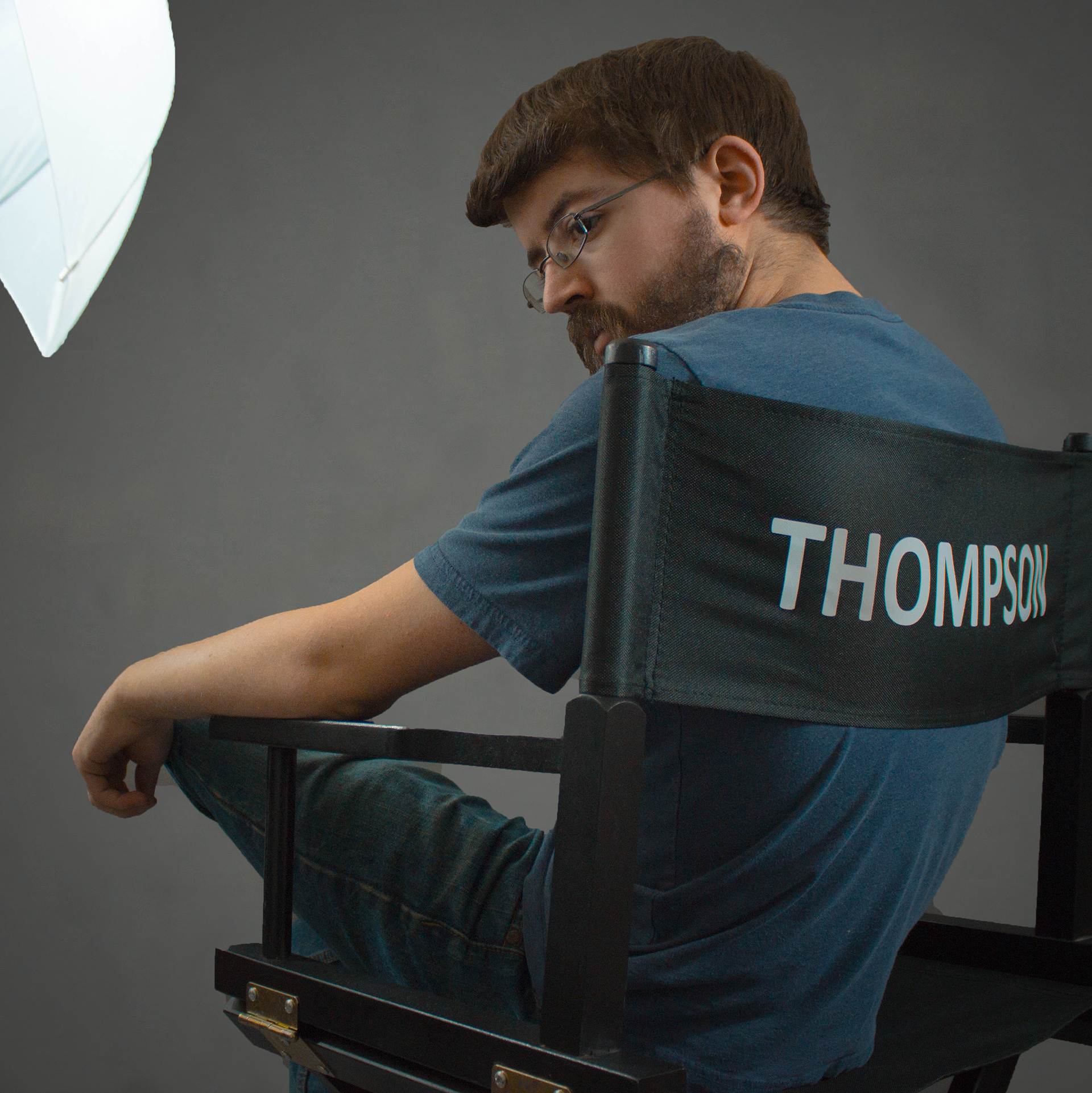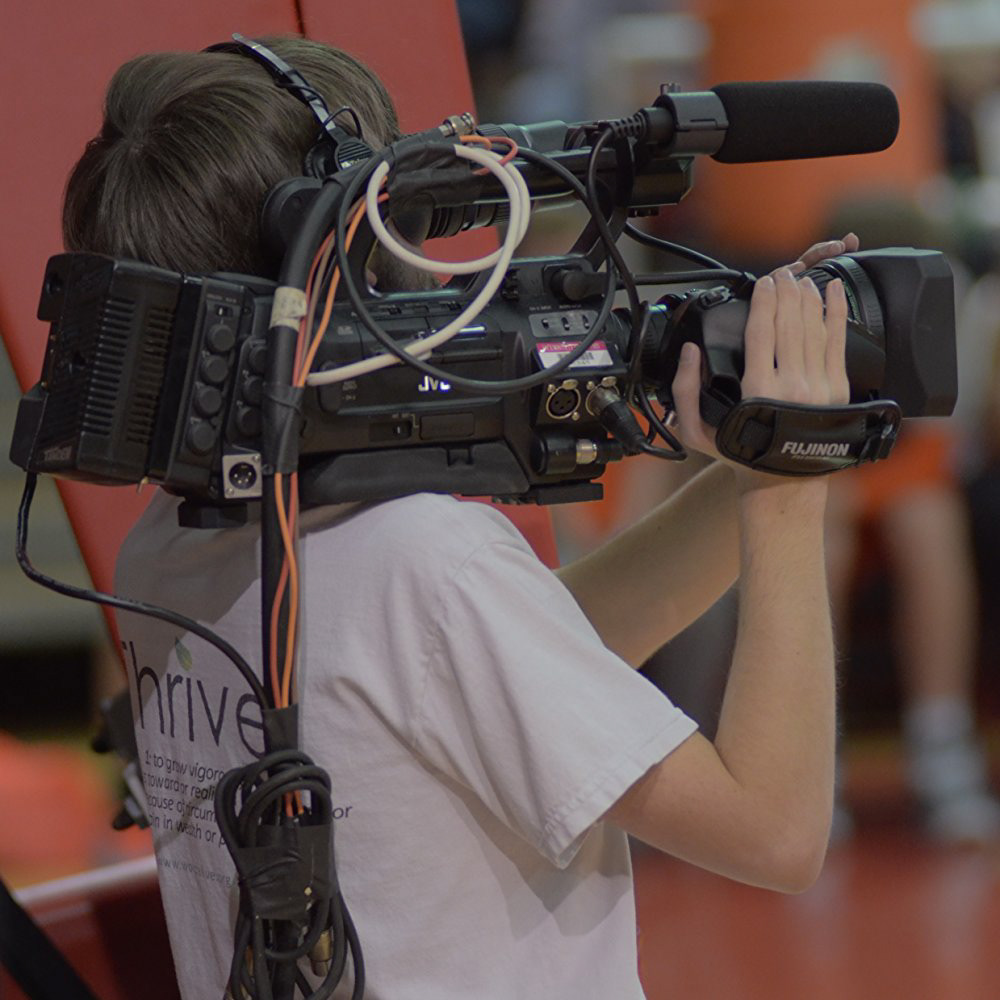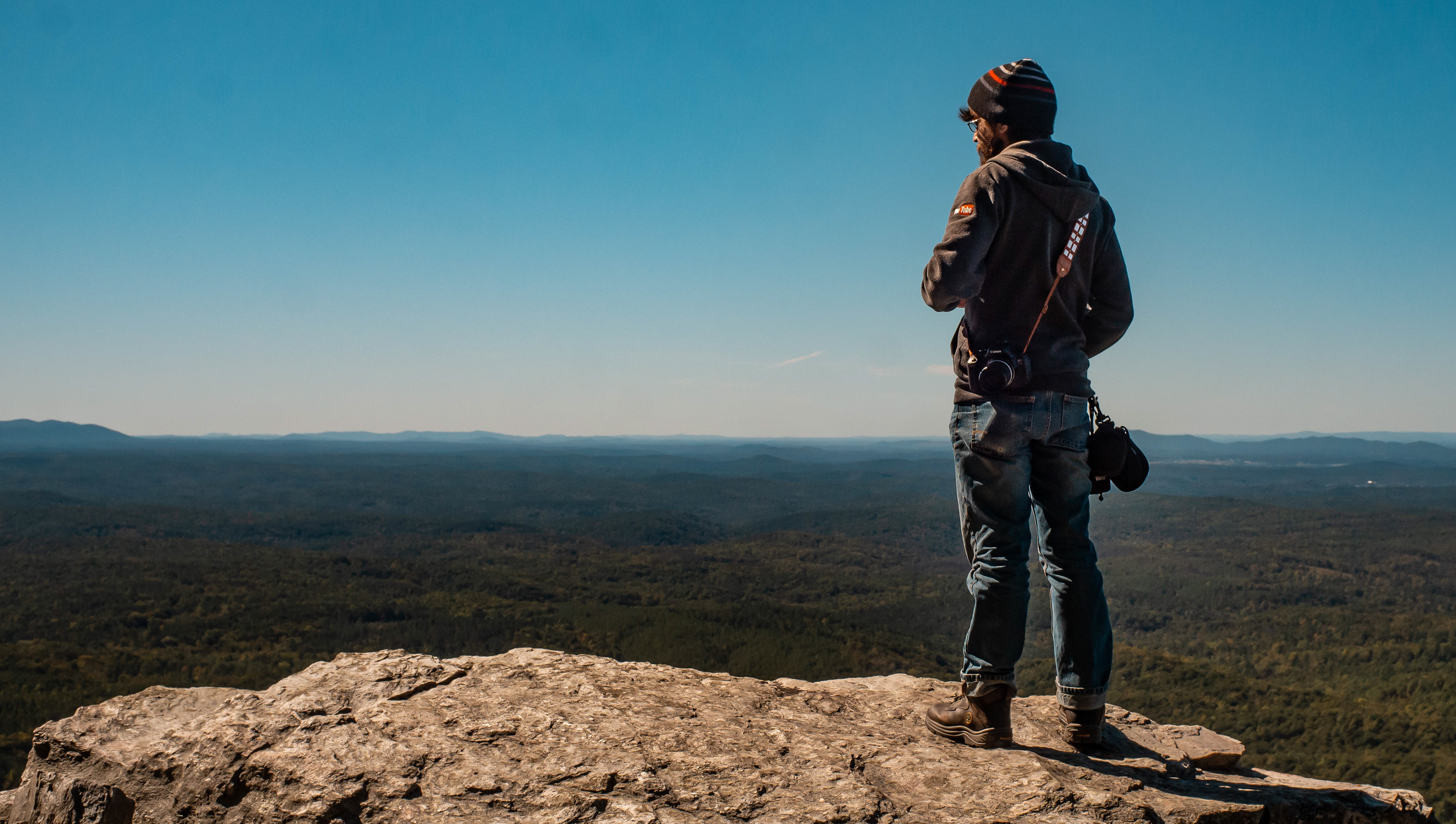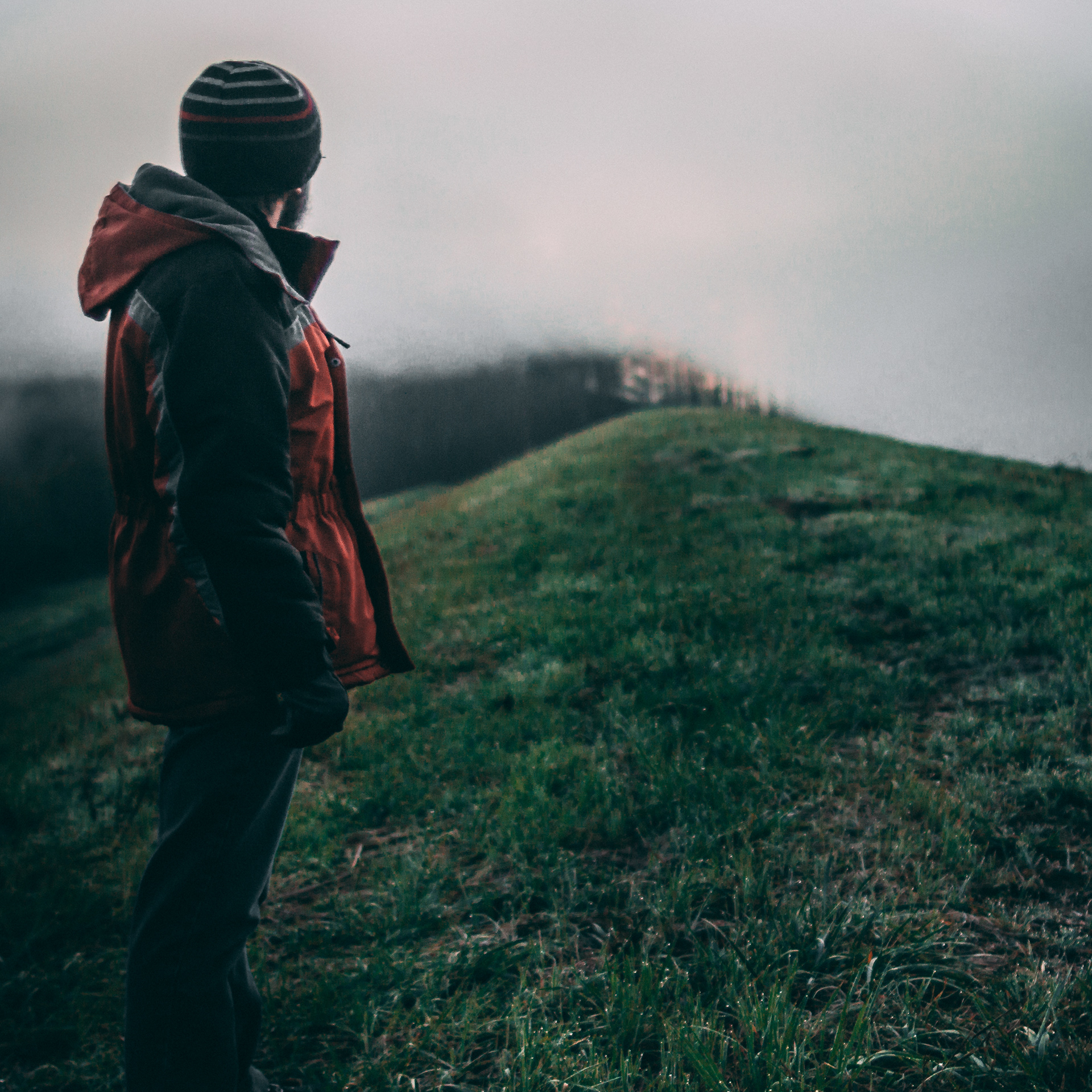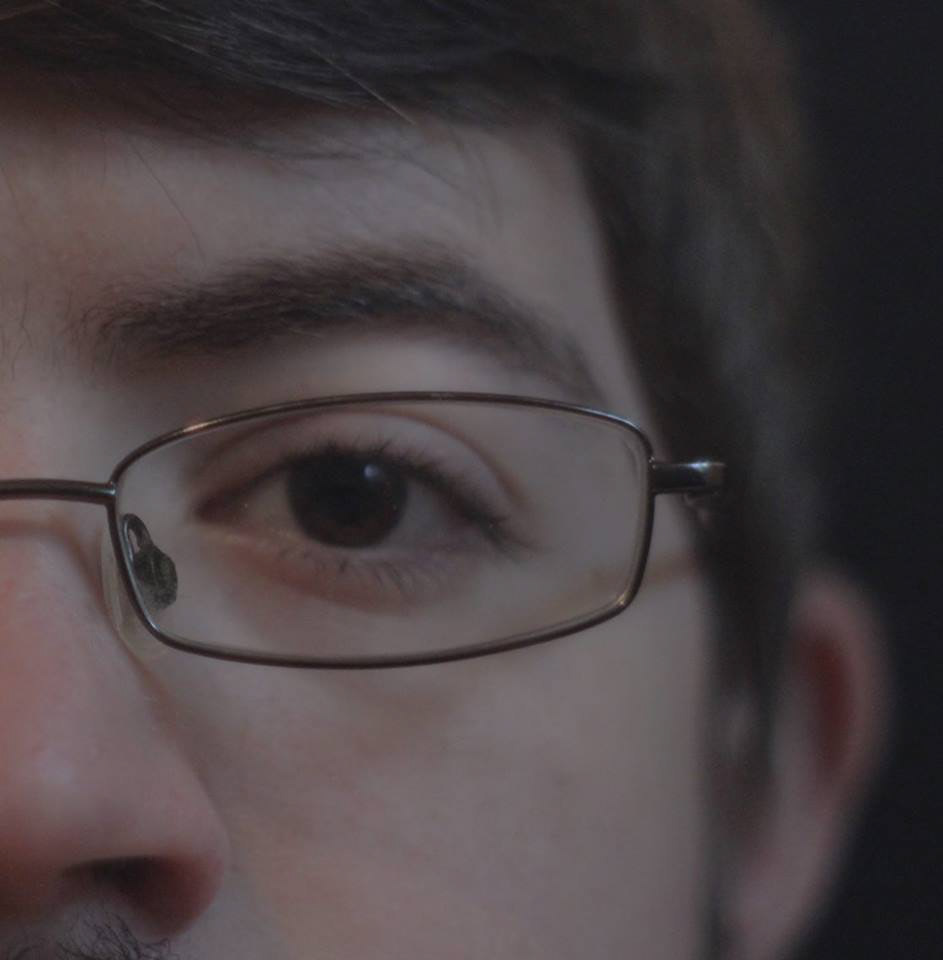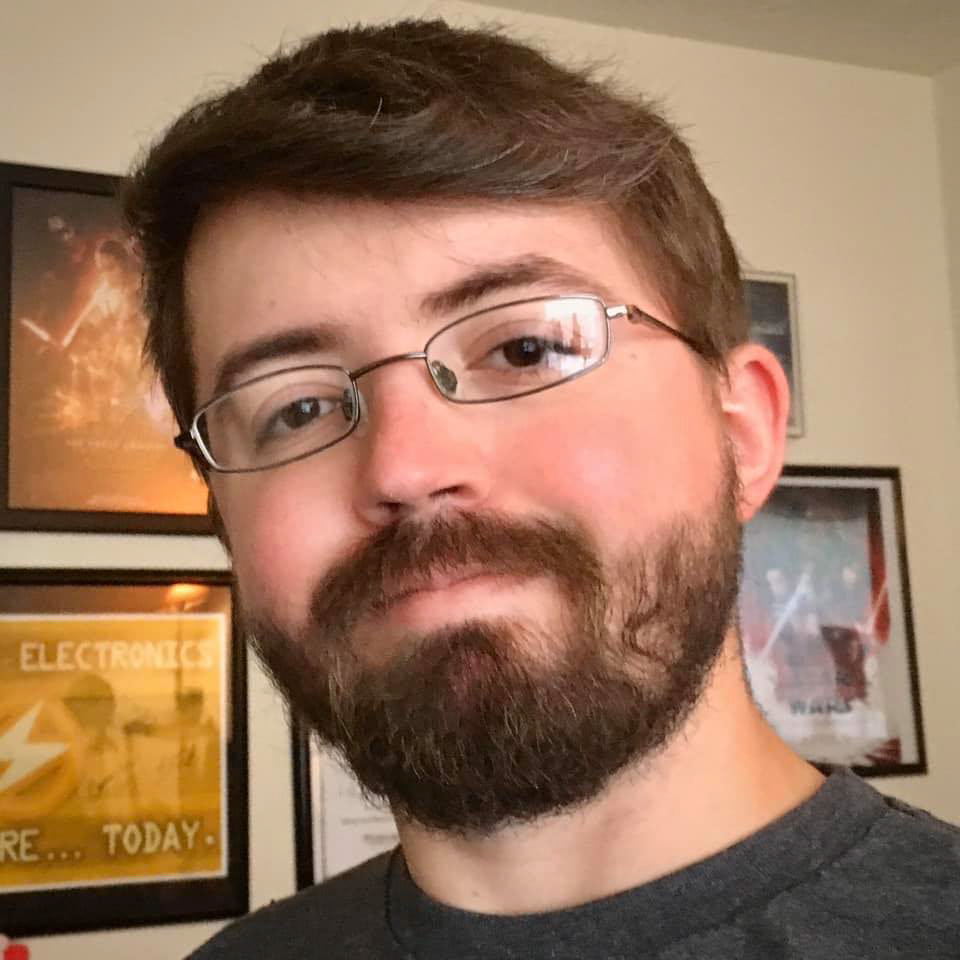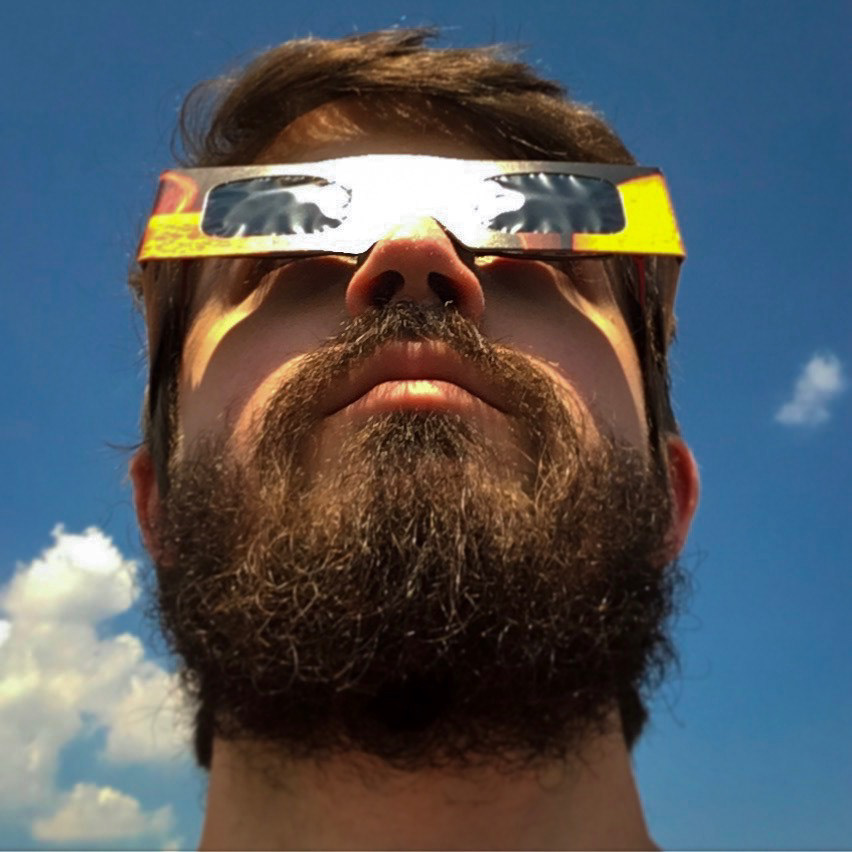 Exploring the Universe, One Frame at a Time
Based in the state of Alabama, Josh Thompson began his first steps into filmmaking and photography in 2011 with the founding of Josh Thompson Productions.....
yeah, bios are kind of boring.
If you want to know more about me, then here you go...
I studied filmmaking for 8 years.
I've worked in media for 12 years.
By day, I'm a master control operator at a small TV Station called WEAC-TV24, and by night, I'm working as hard as I can to achieve my goals.
1. To one day make a Star Wars Movie, bit of a lofty one
2. To Explore the Universe One Frame at a Time
3. To enjoy every bit of life
I'm still fresh at this, so let's see how it goes!